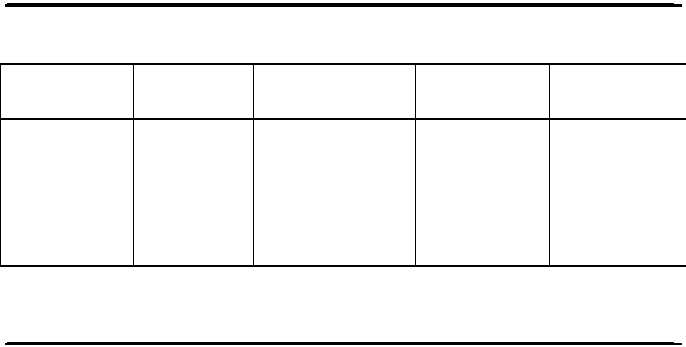 TM 10-6640-238-13
B-10
Section III.  TOOLS AND TEST EQUIPMENT REQUIREMENTS
(1)
REFERENCE CODE
(2)
MAINTENANCE
CATEGORY
(3)
NOMENCLATURE
(4)
NATIONAL STOCK
NUMBER (NSN)
(5)
TOOL NUMBER
1
O
General Mechanics Tool
Kit
5180-00-177-7033
(50980) SC
5180-90-CL-N26
2
O, F
Shop Equipment,
Automotive Maintenance
and repair, Unit
Maintenance Common #1
(Less Power)
4901-00-754-0654
(19204)
SC5+20-95-CL-A74
3
O, F
Riveter, Blind
5120-01-289-5310
(10054) HP2
Section IV.  REMARKS
REFERENCE CODE
REMARKS
A
Refer to this equipment's technical manual for testing, calibration, maintenance, repair, and
replacement parts authorized at the operator, unit and direct support levels of maintenance.
B
Follow local procedures for servicing or replacing fire extinguishers.
C
Refer to Chapter 3, Section II for testing procedures.
D
Not part of MOD LAB, authorized under another allowance.